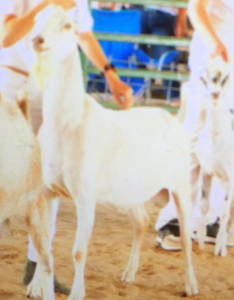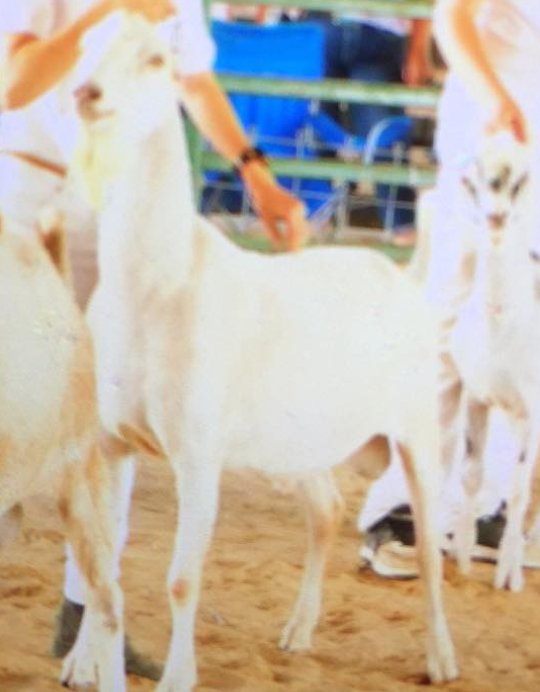 Purebred LaMancha buck
Registration #PL1927973
DOB: 2/24/2018
Sire: AUTUMN-ACRES ACE OF SPADES
Dam: AUTUMN-ACRES TANDRA'S TACORI
Genetic Information
DNA on file. Collected 2021.
LA Scores
2019: 01-07 VG85 +VE
Awards
Description
Red buff with light face. Manta is very good in front legs, back, rump, and dairy strength. He is excellent in body capacity.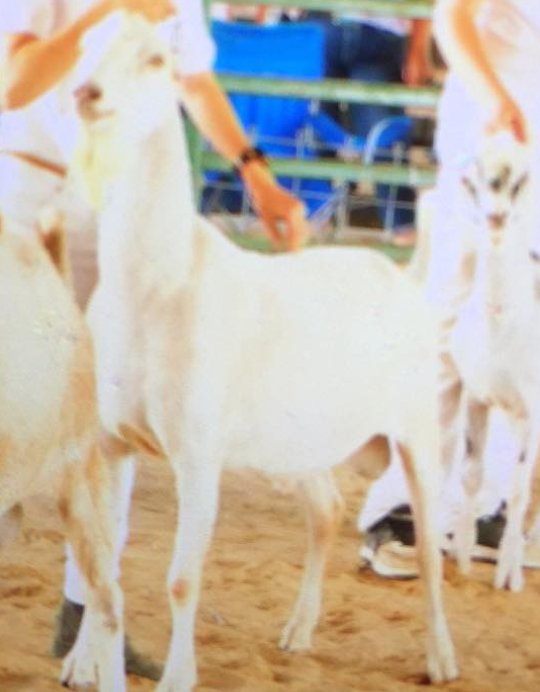 ---
Manta's sire
Autumn-Acres Ace of Spades
ADGA Registration #AL1783790
DOB: 03/12/16
Color: Sundgau
Ace improves bone, overall size, width of rump and udder attachment. Ace has numerous finished daughters.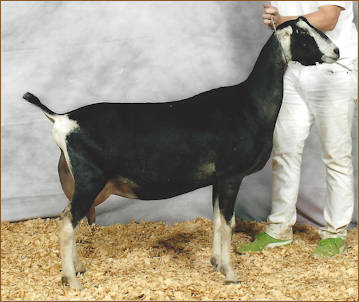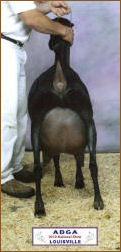 ---
Manta's dam
Autumn-Acres Tandra's Tacori
ADGA Registration #AL1729224
DOB: 06/22/14
Color: Black with white markings on face
Tacori has a pretty udder being high and wide with a smooth fore and nice size teats that are properly placed. She is a stylish doe that is smoothly blended and wide throughout. As a second freshener in 2017, Tacori bloomed into a beautiful doe going GCH and RGCH in her first weekend out.